Regresar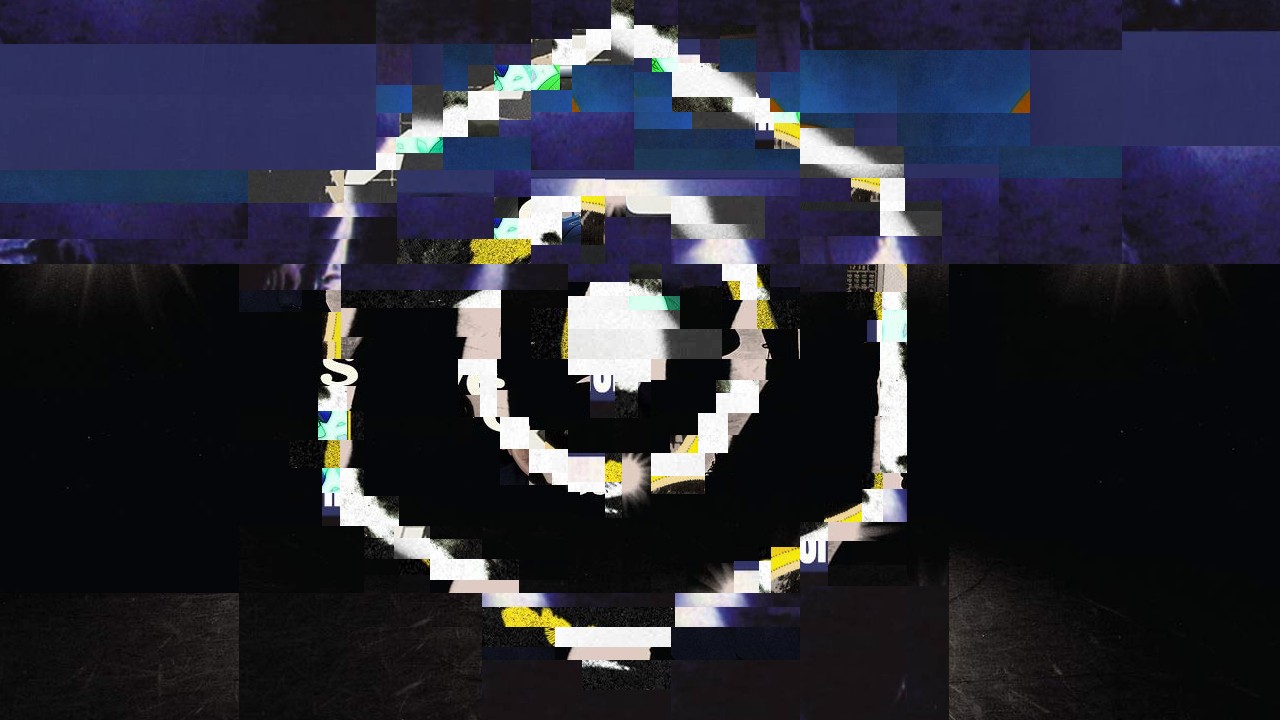 Indice
Álbumes
MUTEMATH - Play Dead
The Mars Volta - Frances The Mute
Mike Oldfield - Ommadawn
Solo hay dos canciones y ambas son fantásitcas
Kate Bush - Hounds Of Love
MUTEMATH - Odd Soul
Dj Shadow - Entroducing...
Frank Ocean - Blonde
GoGo Penguin - A Humdrum Star
half•alive - Now, Not Yet
III - Rockman Zero Collection Soundtrack résonnant vie
Kaki King - Dreaming of Revenge
Kaki King - GLOW
KID SEE GHOSTS - KID SEE GHOSTS
King Crimson - In The Court Of The Crimson King
Linkin Park - A Thousand Suns
Mike Oldfield - Tubular Bells
Solo hay dos canciones y ambas son fantásitcas
MUTEMATH - MUTEMATH
MUTEMATH - Armistice
MUTEMATH - Vitals
Nujabes - Modal Soul
Porter - Moctezuma
Soda Stereo - Dynamo
Radiohead - Kid A
Steven Wilson - Hand. Cannot. Erase.
The Mars Volta - De-Loused In The Cromatorium
UNKLE - Psyence Fiction
Everything Everything - Get to Heaven
Canción Favorita
Totorro - Home Alone
Canción Favorita
Twenty One Pilots - Trench
Bôa - Twilight
King Crimson - Discipline
King Crimson - Red
Deftones - White Pony
Gustavo Cerati - Bocanada
Pescado Rabioso - Artaud
David Bowie - Low
Porter - Las Batallas
Grizzly Bear - Shields
King Krule - The Ooz
Silvio - Silvio Rodríguez
Almendra - Almendra
Chet Baker - Chet Baker Sings
Little Jesus - Norte
Doves - Lost Souls
Portico Quartet - Knee-Deep in the North Sea
Fat Jon the Ample Soul Physician - Afterthought
R.E.M. - Automatic For The People
R.E.M. - Document
Paper Route - Absence
Force of Nature - Force of Nature II
Car Seat Headrest - Twin Fantasy (Face to Face)
Mike Oldfield - Crises
Mike Oldfield - Platinum
Gomez - Bring It On
Elbow - The Seldom Seen Kid
Jim O'Rourke - Insignificance
Jim O'Rourke - Simple Songs
Invisible - El Jardin De Los Presentes
The Police - Synchronicity
The Police - Zenyattà Mondatta
Fishmans - Long Season
Mike Oldfield - Amarok
R.E.M. - New Adventures in Hi-Fi
R.E.M. - Murmur
Portishead - Dummy
Interpol - El Pintor
At The Drive-In - Relationship of Command
Coldplay - X&Y
Really From - Really From
Santana - Caravanserai
Pete Rock & InI - Center of Attention
Portico Quartet - Islands
Sweet Trip - You Will Never Know Why
Grizzly Bear - Yellow House
Grizzly Bear - Veckatimest
Earthsuit - Kaleidoscope Superior
EP's
MUTEMATH - Voice in the Silence
GoGo Penguin - Ocean in a Drop
MUTEMATH - Voice in the Silence
half•alive - in Florescence
Reverie Sound Revue - Reverie Sound Revue
Colección de CD'S